Money
You have the ability to choose your workload and the life you want to live. You can work as much or as little as you want, depending on how much money you want or need.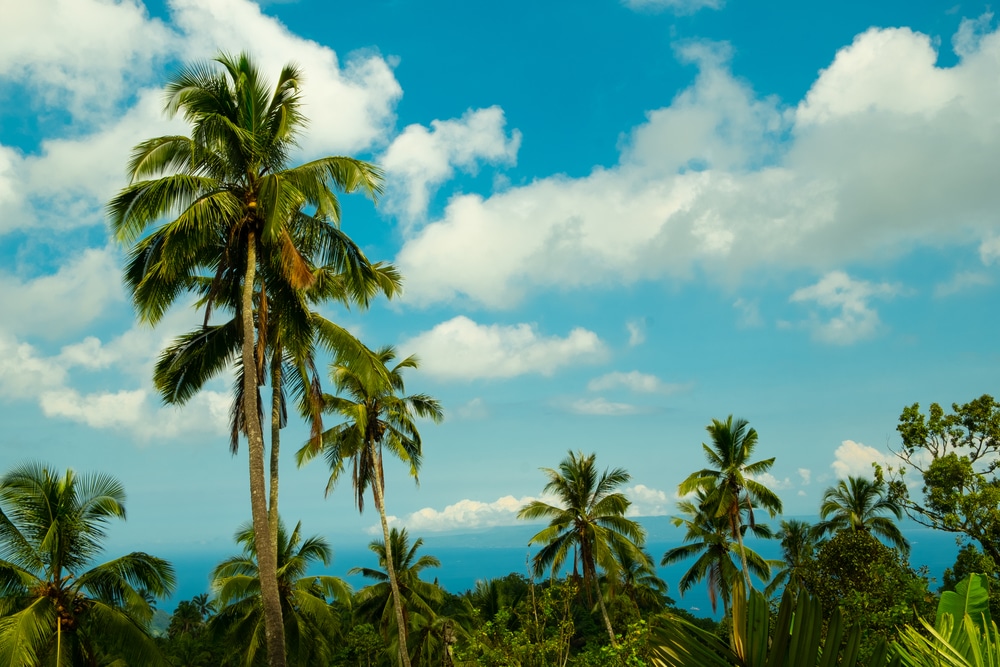 There are many perks with living and working abroad, and especially in 2021!
The UK Self assessment can be daunting but worry not. This guide will bring clarity to your online tax returns as a freelancer.