As a digital nomad, someone who works online from the location of their choosing, the world is your inspirational oyster. With so many options available to digital nomads, why not stay and work in France? 
France is a beautiful country and a perfect spot for digital nomads. With a high level of social development and excellent infrastructure, there is no need to worry about slow internet or lack of creative spaces. France is incredibly business-friendly, with a slew of great places to live and work. 
What is the best time to visit France?
If you're already planning to become a digital nomad in France, then you should know when's the best time to visit. You must be aware that France's peak season is around July and August. During these months, the French coastline is beautiful, but prices around the area can spike and get expensive. 
The best time to get to France is around the warm months, from May to October.
Does France have a remote working visa?
unfortunately, France does not have a digital nomad visa but the country belongs to the Schengen Zone, which has a border-free-movement agreement between 26 countries in the European Union which also includes Portugal (My favourite place). Most tourists and digital nomads apply for a 90-days Schengen Visa. It allows a three months stay within a period of six months as long as you have 3 months left on your passport by when you are planning to arrive back in your country.
US citizens are allowed to enter France without applying for a Schengen Visa. However, an application for a Schengen visa, would have to be made to visit other countries within the European Union.
How is Internet connectivity in France?
Complimentary Wi-Fi exists in nearly all hotels and accommodations. As well as, almost all bars, restaurants, and cafés. Sometimes the password to connect is on the receipt in case no one speaks English.
To connect to the internet via a mobile hotspot, you will require a data package with your SIM card. The major mobile operators in France are Orange, SFR, Bouygues Télécom, ree Mobile, La Poste Mobile, Lebara Mobile, Lycamobile, and Réglo Mobile.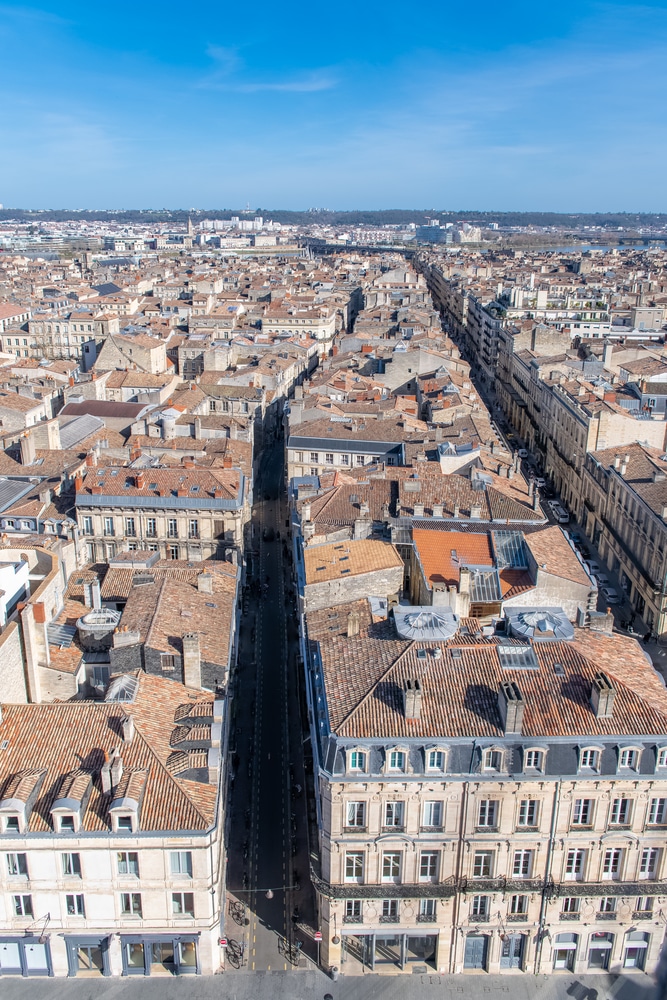 What is the Cost of Living in France?
The average cost of living depends largely on where one chooses to live, as well as their lifestyle. The cost of living includes housing, food, healthcare, transportation, education, etc., Although the average cost of living can be high, it doesn't have to be. 
Paris is typically much more expensive, while places in the countryside and further south have a lower cost of living. For example, the average cost of living in Paris is around $2,034 monthly, whereas the average cost of living in Nantes is only around $1,406. 
As the average cost of living varies from place to place, here are a few examples from the top cities for digital nomads. Paris, while expensive, is still around 23% less expensive than New York, and Marseille is 35% less expensive with a monthly average cost of living of around $870 (not including rent). 
| | | |
| --- | --- | --- |
| City | Average Monthly Cost of Living (not including rent) | % Less Expensive than New York  |
| Paris | $1,023.88 | 23.47% |
| Lyon | $958.65 | 26.62% |
| Toulouse | $922.22 | 30.66% |
| Bordeaux | $883.69 | 32.57% |
| Montpellier | $859.09 | 34.54% |
Where to Stay in France as a Digital Nomad?
France is hands down one of the most popular tourist spots in the world. With its array of unique architecture, museums, delicious cuisine, and breathtaking landscapes, France is incredibly welcoming to nomads and is known for its flexible work-life balance. Here are some of the best cities to stay in, as a digital nomad.
Paris is an epicentre for creativity. Although it is more expensive than other cities, it is well worth the extra spending. With tons of historic neighbourhoods and museums, there is always something to do. Paris is also full of friendly and professional workspaces that are exceptional for productivity. 
With many co-working spaces and unique atmospheres, Marseille, Toulouse, and Lyon also fall on the list of places for digital nomads to stay in France. Marseille is a huge business incubator and is a gorgeous sunny spot in the South of France. Toulouse and Lyon, as well as Marseille, are great environments for work, full of charm and inspiration. 
Montpellier, close to the Mediterranean coast, is known for its particularly good air quality. It has affordable places to set up bases for businesses and has a vibrant population to fuel creative minds. Bordeaux, famous for its illustrious vineyards and wineries, is full of high tech startups, with tons of opportunities for digital nomads. 
Here are some other countries to work remotely from.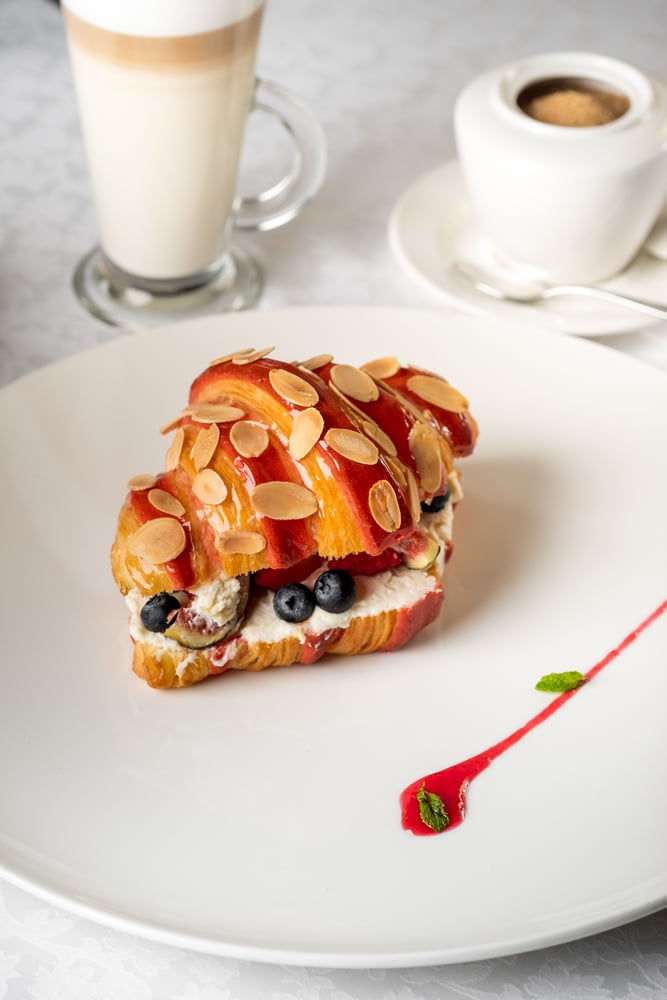 How Can You Get Around in France?
There are a number of different ways to get around in France. Public transportation is affordable and fairly easy to navigate and provides commuters with a comfortable way to travel. France has a large array of urban public transportation, including subways and streetcars, as well as ways to travel across the country. 
France's rail network, run by the SNCF, offers extensive coverage of the country and is an affordable, user-friendly way to get from place to place. It is also environmentally sustainable. Although some places may not have as many train lines, the train is an overall efficient and easy way to travel in France. 
Buses are also a common mode of transportation. While slower than trains, buses are generally cheaper. They are primarily used to travel short distances, particularly in rural areas that do not have as many train lines. Planes can also be used to travel within France, and Air France is one of the most popular airlines. 
Cars, while efficient in rural areas, can be very expensive and particularly slow due to heavy traffic, making it a less desirable, but still usable, way to get around in France. Boats and ferries are an option, utilizing France's many canals and rivers. For shorter, scenic rides, biking is a great activity to not only stay active but see the gorgeous landscape of France. 
For digital nomads looking for a new place to stay and work, France is a great place to check out. With a number of beautiful, affordable cities to live in, France is full of creative outlets and productive places to work. France is very welcoming to digital nomads, and is a must for anyone looking to live and work in a breathtaking, and unforgettable environment.